Our Story
Sidepost was created with one thing in mind – to do the tasks you don't want to do or have time for. We wanted to take the hassle out of home maintenance, creating a one-stop-shop for all your home improvement needs. And so, in May 2022, Sidepost was born. We started off small, with just a few members offering house cleaning services in the Melbourne area. But thanks to our passionate team and wonderful customers, we've quickly gone from strength to strength and now provide 15 services across Australia! Our team has grown too, now having over 100 employees nationwide. So whether you need your carpets steam cleaned or your air conditioner serviced, there's no job too big or small for us. We're here to help you – so you can focus on the things that matter most in life.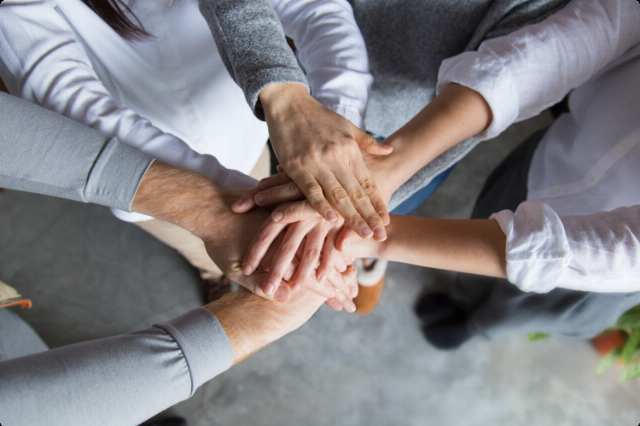 600+
Daily Active Users

1400
Homes Cleaned

520
Home Services Professionals

123
Cities we work in
Sidepost provide innovative and effective solutions for all your home service needs
We know it's tempting to hire an unlicensed contractor to do a job at a fraction of the cost, but it is often a false economy. Unqualified workers often cut corners to save time and money, leading to shoddy craftsmanship and expensive repairs down the road. So why take the risk? At Sidepost, we put our recruits through a rigorous testing process to ensure they have the right skills and attitude for the job. We also invest in ongoing staff training and industry-leading equipment to complete assignments more quickly and efficiently. By pushing the boundaries, we're constantly finding new and innovative ways to improve our home improvement services.
Our Work's Company Culture
Sidepost is more than just a company – it's a community. We love what we do, and care about our employees and customers. We also believe in working hard and rewarding those for their efforts, and our team is always up for a challenge! Below are our core values that guide everything we do.
Passion and determination
Diversity and inclusivity
Growth mindset
Respect and teamwork
Integrity and accountability
Creativity and innovation
Fun and enjoyment
Fulfilment and belonging.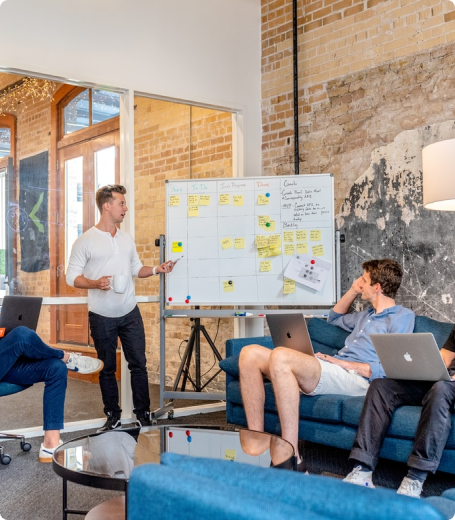 Select a service below to find out how it works
Whatever home service you require, Sidepost has it covered. We've got top-rated cleaners and contractors all across Australia, ready to help you get your home into tip-top shape.
Where to find us
20/20-22 Hardner Street, Mount Waverley, Melbourne, Victoria , VIC 3149